Join the Event Anywhere partner program
Event Anywhere and its partners are transforming the events industry by delivering event professionals the right enhancements at the right time.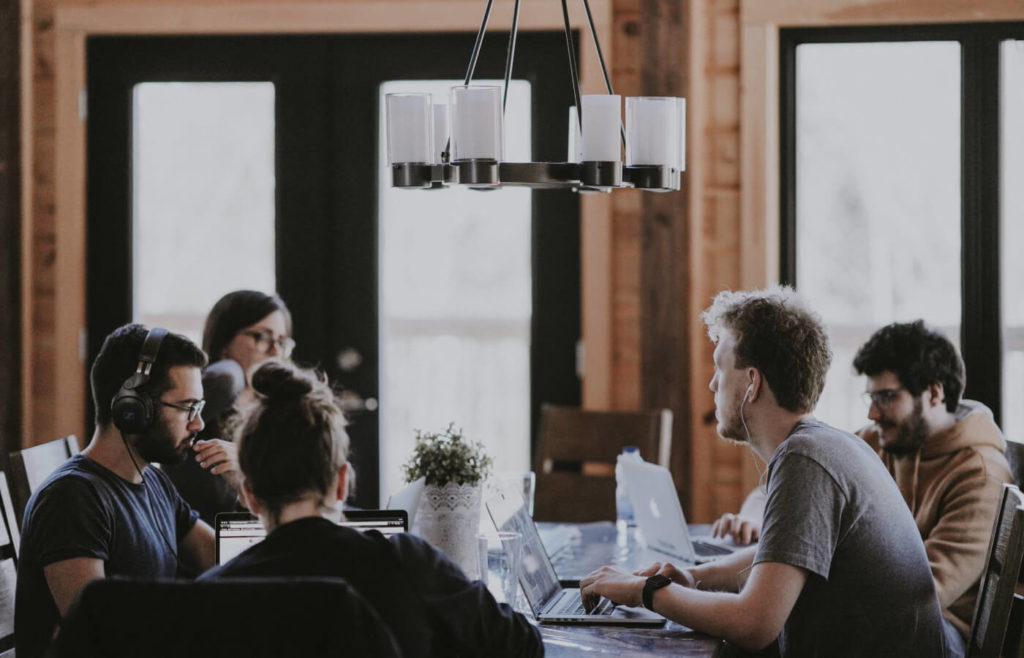 The Benefits of Being an Event Anywhere Partner
As a member of the partner family, access special pricing and commission rewards.
Co-marketing opportunities
Gain exposure through co-branded content and marketing collateral.
Extend your pipeline through balanced content distribution and prospecting.
Connect with Event Anywhere's Partnerships Team
International Phone Numbers
Australia: 0061390086825
Brazil: 00552139562041
Canada: 0016476943583
France: 0033975178811
Germany: 8001818935
Hong Kong: 0085258084003
Ireland: 35315133704
Netherlands: 31320788101
New Zealand: 006499250367
Poland: 48326304137
South Africa: 800982170
US: 0013125887284