Webanywhere – Learning Summit
Webanywhere needed a virtual events platform to host their "Learning Summit" event – an annual event that had been held in-person before the start of the pandemic.
This was the first time that the company's eLearning industry event had been held virtually, and Event Anywhere helped to provide the technology to ensure that it went smoothly, ensuring the success of the event.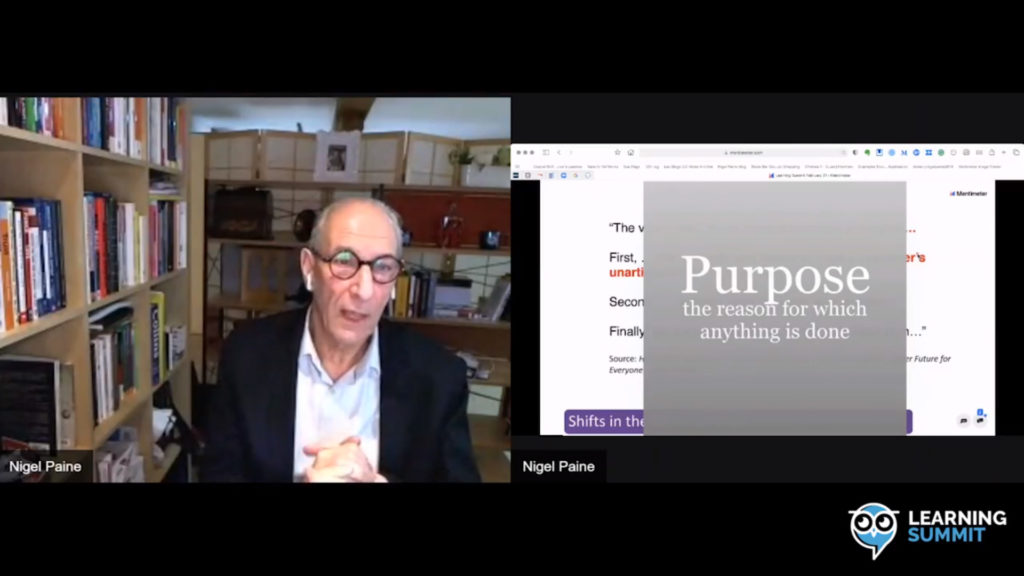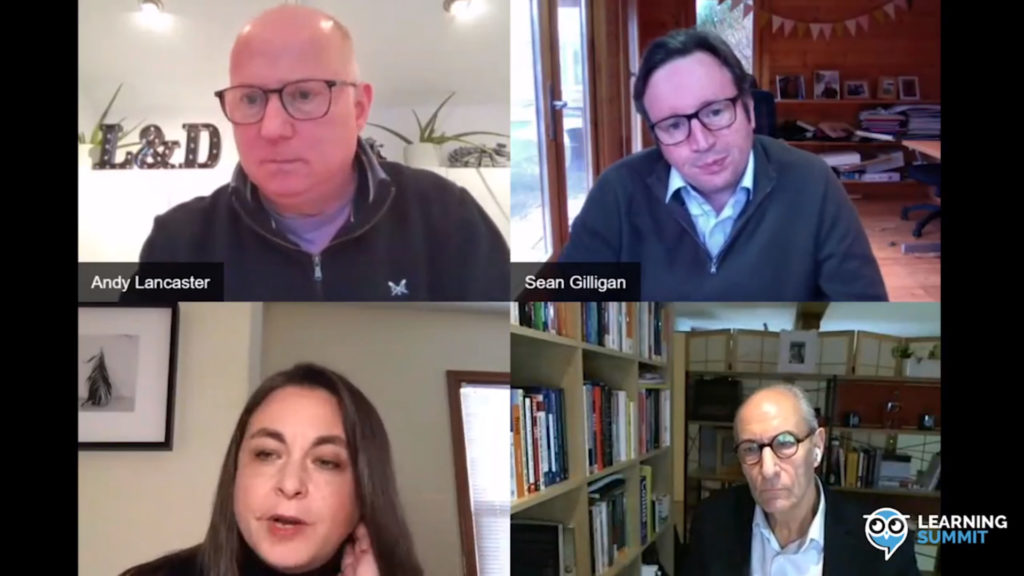 Challenge
Needed a virtual event platform to run their "Learning Summit" event – an event which was previously run annually, in-person, prior to the pandemic.
Solution
Event Anywhere hosted 3x keynote sessions and 1x panel session on a single track.
Event Anywhere provided a 100+ seat virtual networking hall, hosting a successful post-event attendee networking session.
Event Anywhere provided a community site, where session recordings and other community-generated content remain accessible after the close of the event.
Result
Ran the company's largest virtual event to date; hosting 500+ registered attendees.
Next steps
Event Anywhere is an all-in-one virtual events platform that makes online events more personal.
It has all the features and functionality needed to make your future events a success, offering an end-to-end solution that makes organizing and running virtual events a breeze.
Planning a virtual event right now? Speak with our virtual event consultants who are on-hand to help get you started with Event Anywhere.